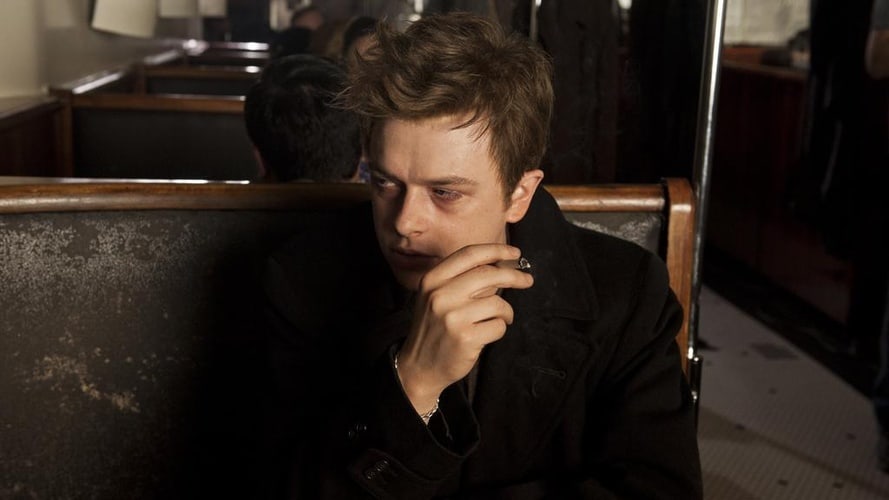 A method film about being method, a film about a photographer for Life, a film about life.

It's difficult to like this film. I am a huge fan of Corbijn's work; yet I must face the fact that this is his least successful picture.

Pattinson is awkward, uninteresting and at no point do I care about his struggles. DeHaan emulates Dean very well but this is also a character that doesn't create much emotional interest.

Some of the highlights are the story itself, the production design and the cinematography.