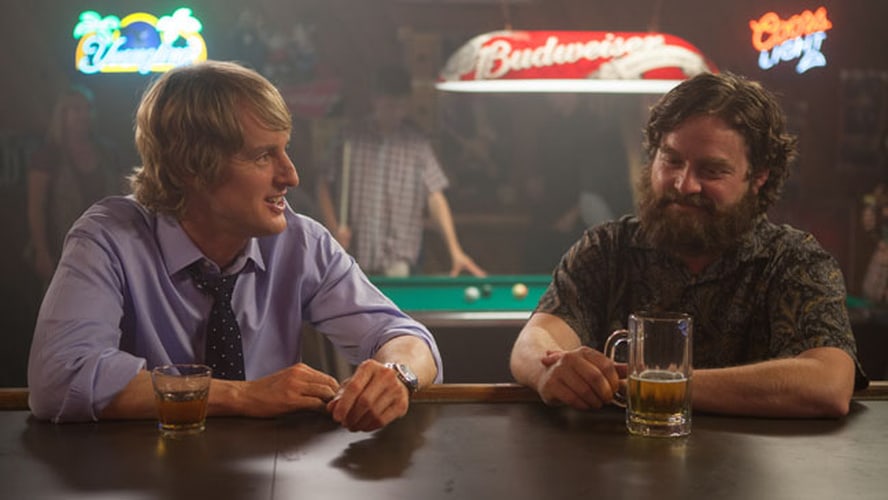 It's incredible to find such low ratings for a film much more deserving.
My belief on this poor reaction is because it was directed by the genius television director, Matthew Weiner. Which, first, gives people too high of expectations; second, gives him too much freedom. Freedom in the fact that it was structured much like a television show, not a single-packaged movie. People expected something clear, plot driven, and finalized.
This is is none of them.
But this all doesn't mean it isn't good. The symbolism, the characters, the philosophy, the relatable struggles of life... these are all strong elements of this movie. Wilson and Galifianakis are great, while Poehler's talents are underutilized.