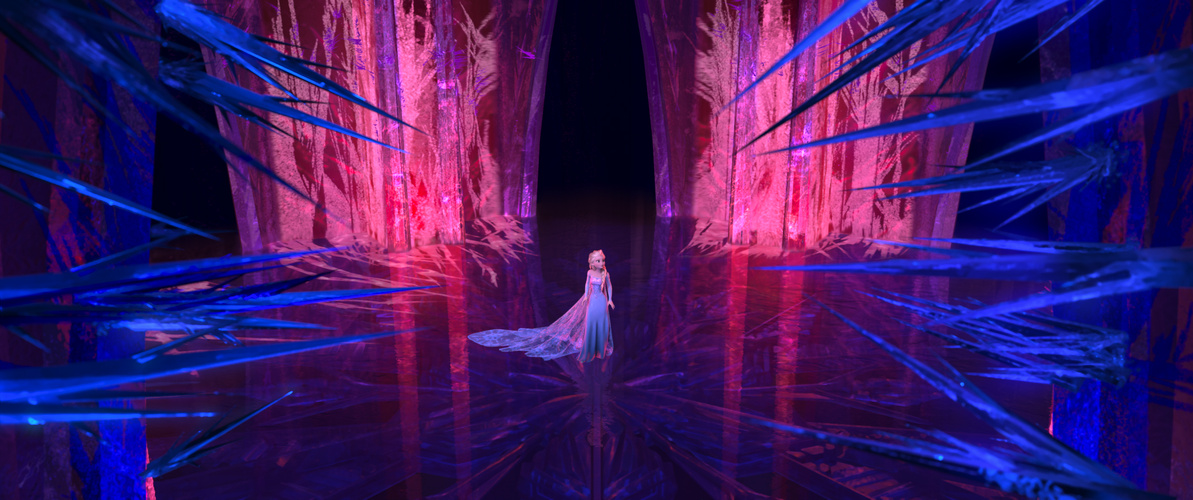 I completely get the appeal to young kids, girls and boys, but few elements translate to decent entertainment for adults. It was rather disappointing, after hearing all the hype.
Turns out the only thing that deserves the hype is the music, and even the music wasn't that great, besides 'Let it Go'. And all those various renditions storming youtube are often times more well done, even with the amazing vocal talents of Idina Menzel.
Thankfully the animation is still pretty to look at, even if we have to believe a snowman stationed near a fireplace for several minutes wouldn't melt.